WELCOME …
ClueCapers offers challenging, fun escape room games with lots of unique puzzling conundrums!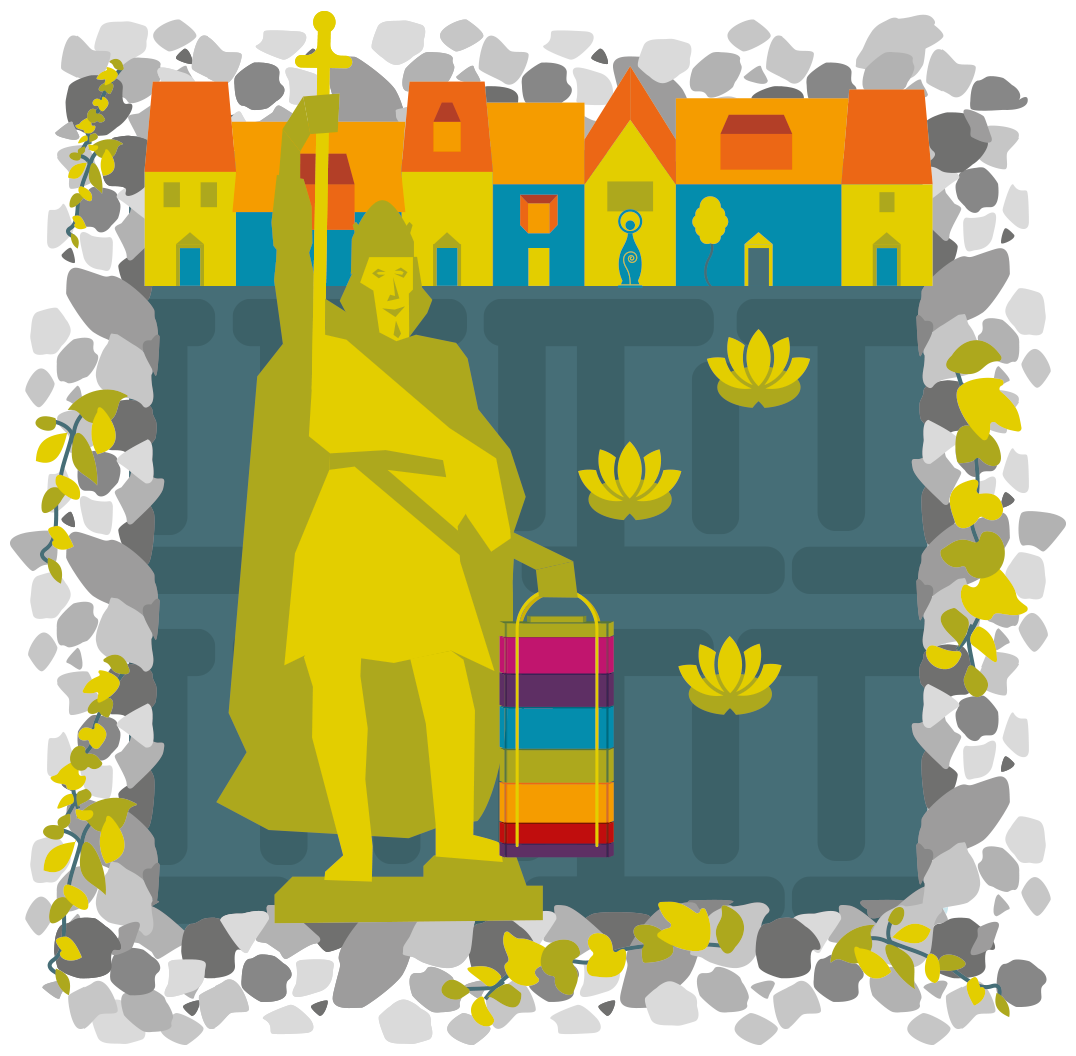 NEW GAME ALERT!
Our new outdoor game Percy's Paradox is suitable for any team of up to 6 – time to dig out those woolly thinking caps!
We expect to be able to run this game (under varying terms) when we are in any of Tiers 1,2 or 3 but not under Tier 4.
COME AND PLAY!
Organise yourself in to teams of two to six to take on missions requiring keen observation skills, lateral thinking and problem solving. The twist is that you have just seventy-five minutes to achieve your goal and escape from the room. We promise you a fun experience to get your cogs turning and your heart racing.
Who will help you save the day? Your family, friends or colleagues?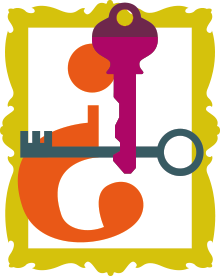 GIFT VOUCHERS
are available in various values whatever your special occasion. Plan ahead and we'll send you a beautiful voucher or, in case of emergency, personalise a voucher on-line to print at home or email.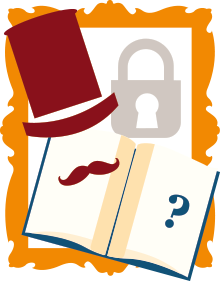 CELEBRATIONS
If you're coming to celebrate a birthday, do let us know so we can add a little extra surprise!
Want help creating an extra special moment? Get in touch.
Looking to book a TEAM BUILDING day?
Have you seen our corporate brochure with essential info and packages?
WHO MAKES A GOOD ESCAPE TEAM?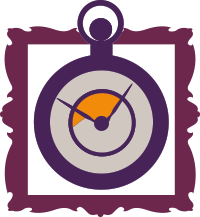 FRIENDS & FAMILY
ClueCapers is a memorable way to spend quality time with friends and family. Discover your inner detectives, code-breakers and innovators and work together to accomplish your goal before the portal closes.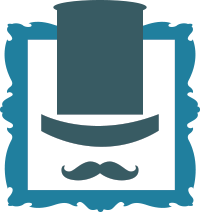 COLLEAGUES
At last a new TEAM BUILDING challenge to your combined genius – and entertainment to boot.  Will your team have the keen eyes, problem solving and communication skills needed to save the day?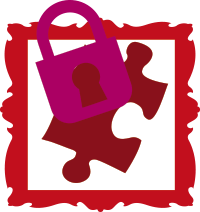 GAMES & PUZZLE FANS
Leave the table top; leave the screens. Come and join us in the real (or is that surreal) worlds of ClueCapers for a live escape game.  How will your problem-solving genius cope with our hands-on riddles, brain-teasers and challenges?
WINCHESTER'S INTER-DIMENSIONAL ESCAPE ROOM EXPERIENCE
"…a brilliant place, experience, and great staff!"
"Highly recommend to everyone – starters and more experienced escapists alike"
"Fantastic for team bonding"