WELCOME …
ClueCapers offers challenging, fun escape room games – indoors and out – packed with unique puzzling conundrums!

"Everyone was brilliant. We attended for a teambuild/celebration and the hosts were enthusiastic, professional and engaging. It's great value for money and everyone did what they could to make it a great day."
Find example packages in our corporate brochure including options like exclusive use of our venue, refreshments and two games per person. Maximum capacity is 36 people: 18 playing indoors and 18 outdoors.
COME AND PLAY!
Organise yourselves into teams of 2 to 6 and take on missions requiring keen observation skills, lateral thinking and problem solving. The twist is that you have just 75 minutes to achieve your goal and escape from the room. We promise you a fun experience to get your cogs turning and your heart racing.
Who will help you save the day? Your family, friends or colleagues?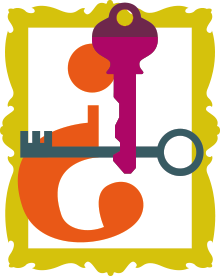 GIFT VOUCHERS
are available in various values whatever your special occasion. Plan ahead and we'll send you a beautiful voucher or, in case of emergency, personalise a voucher on-line to print at home or email.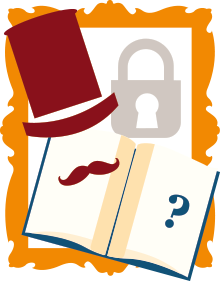 CELEBRATIONS
If you're coming to celebrate a birthday, do let us know so we can add a little extra surprise!
Want help creating an extra special moment? Get in touch.
We've joined the Winchester ShopAppy site: the internet version of your local High Street

In addition to our usual vouchers and gift boxes, you can purchase various boxed escape games or 'training materials' from us for collection, free delivery in the local area or, if you're further afield, you can pay for postage.
Purchase lovely gifts and experiences from Winchester's independent shops and collect them all in one go from Tourist Info: it's local shopping but online!

WHO MAKES A GOOD ESCAPE TEAM?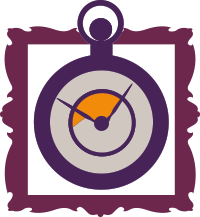 FRIENDS & FAMILY
ClueCapers is a memorable way to spend quality time with friends and family. Discover your inner detectives, code-breakers and innovators and work together to accomplish your goal before the portal closes.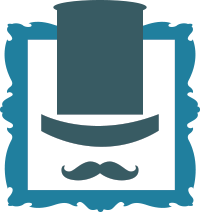 COLLEAGUES
At last a new TEAM BUILDING challenge to your combined genius – and entertainment to boot.  Will your team have the keen eyes, problem solving and communication skills needed to save the day?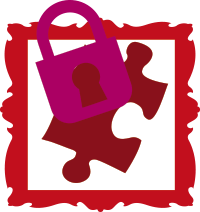 GAMES & PUZZLE FANS
Leave the table top; leave the screens. Come and join us in the real (or is that surreal) worlds of ClueCapers for a live escape game.  How will your problem-solving genius cope with our hands-on riddles, brain-teasers and challenges?
ClueCapers' current approach to covid:
Masks will no longer need to be worn while playing our escape games (though we'd appreciate you wearing them elsewhere in the building).
We've invested in a fleet of HEPA air purifiers powerful enough to filter the air in the game rooms several times an hour – the typical gap between playing teams. Outdoor games will still not require masks.
We'll still be using plenty of natural window-based ventilation and we're treating all areas and props with Zoono Z71 Microbe Shield Surface Sanitiser! This is to make sure everyone feels safe coming to play and that our hosts stay healthy and able to keep delivering amazing experiences for all our visitors. More details of our measures can be found in our special FAQs.
If you are planning to bring more than one team, you won't see simultaneous slots in the schedule as its designed to keep strangers apart so please contact us to arrange this.
WINCHESTER'S INTER-DIMENSIONAL ESCAPE ROOM EXPERIENCE
"…a brilliant place, experience, and great staff!"
"Highly recommend to everyone – starters and more experienced escapists alike"
"Fantastic for team bonding"