ESCAPE ROOM BOOKING
Warmest Seasonal Greetings to you all! Hope you are staying safe and well.
WE'RE CLOSED AGAIN!
If the next change for Winchester is to Tier 3 we do not expect to re-open our indoor games but our new outdoor game, Percy's Paradox, may be available in 'take-out' form for household groups. This will be without direct contact with your host but with remote support.
If we re-attain Tier 2 status in Winchester we will re-open all our games, though with a very reduced schedule and some extra rules for everyone at ClueCapers. In particular, we can only run games for teams from one household or support bubble and everyone needs to wear a face covering at all times in the building. You can read more about our COVID-measures and the rules here.
When we are able to release some games, because things are so hard to predict, you will be able to place a booking with no down payment. We'll send you a payment request nearer the time. Sorry but once payment is made we need to charge a minimum cancellation fee of £5 to cover our costs.
ClueCapers indoor missions are priced for peak times (£110 per team) and off-peak (£95). Please select a date below to check availability and price. Teams of only two or three people are offered the special price of £75 for off-peak games. All bookings are private: you won't be mixed with another group. Prices include v.a.t.
If you would like to purchase or redeem a gift voucher, please scroll to the bottom of the page.
If you are booking for more than one team, begin with the first session, enter your details and then use the 'Add another game' option before you get to the Checkout.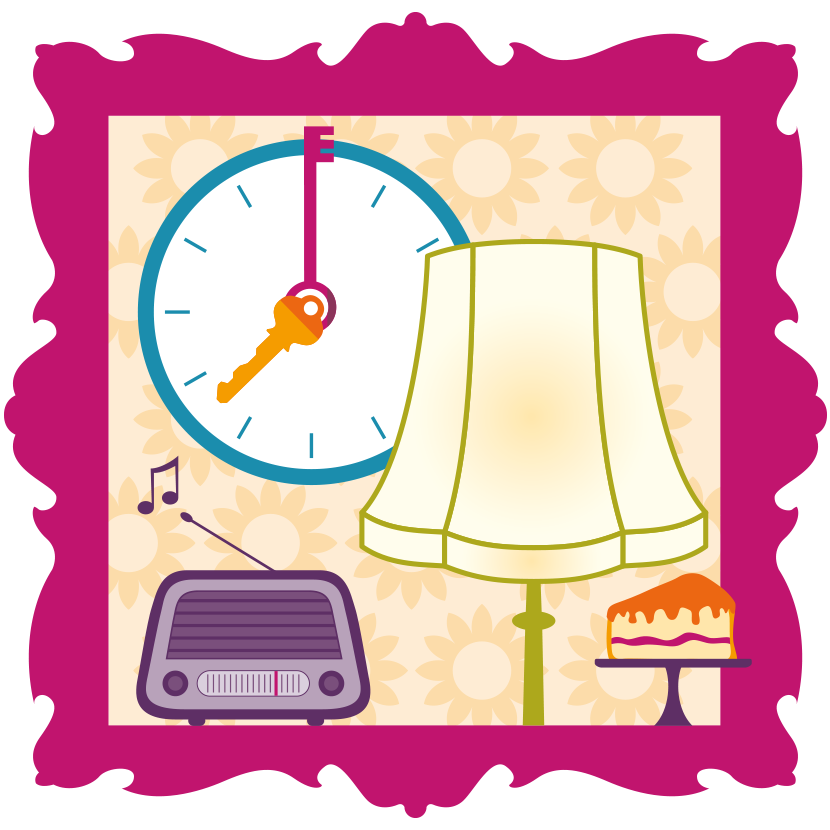 MISSION TO WINCHINTZY
A curious adventure in the quirky world of Winchintzy. Ideal for four players, we will be ready to give more support to teams of two. Can be stretched to six players if you're very friendly and happy to share the action. Under 14's must be actively supervised by a responsible adult.
A CURIOUS INHERITANCE
Discover the Winsonian Institute on this very curious adventure. Optimum team size will be a team of four but this game will work for up to six players or for smaller teams up for a challenge! Under 14's will need to be actively supervised.
TREEHOUSE RETRIEVAL
A trip to a place of childhood imaginings and inventiveness. Special Branch team needed to preserve this important place of inspiration. Team size of 2 to 6. Any under 14's must be actively supervised by a responsible adult.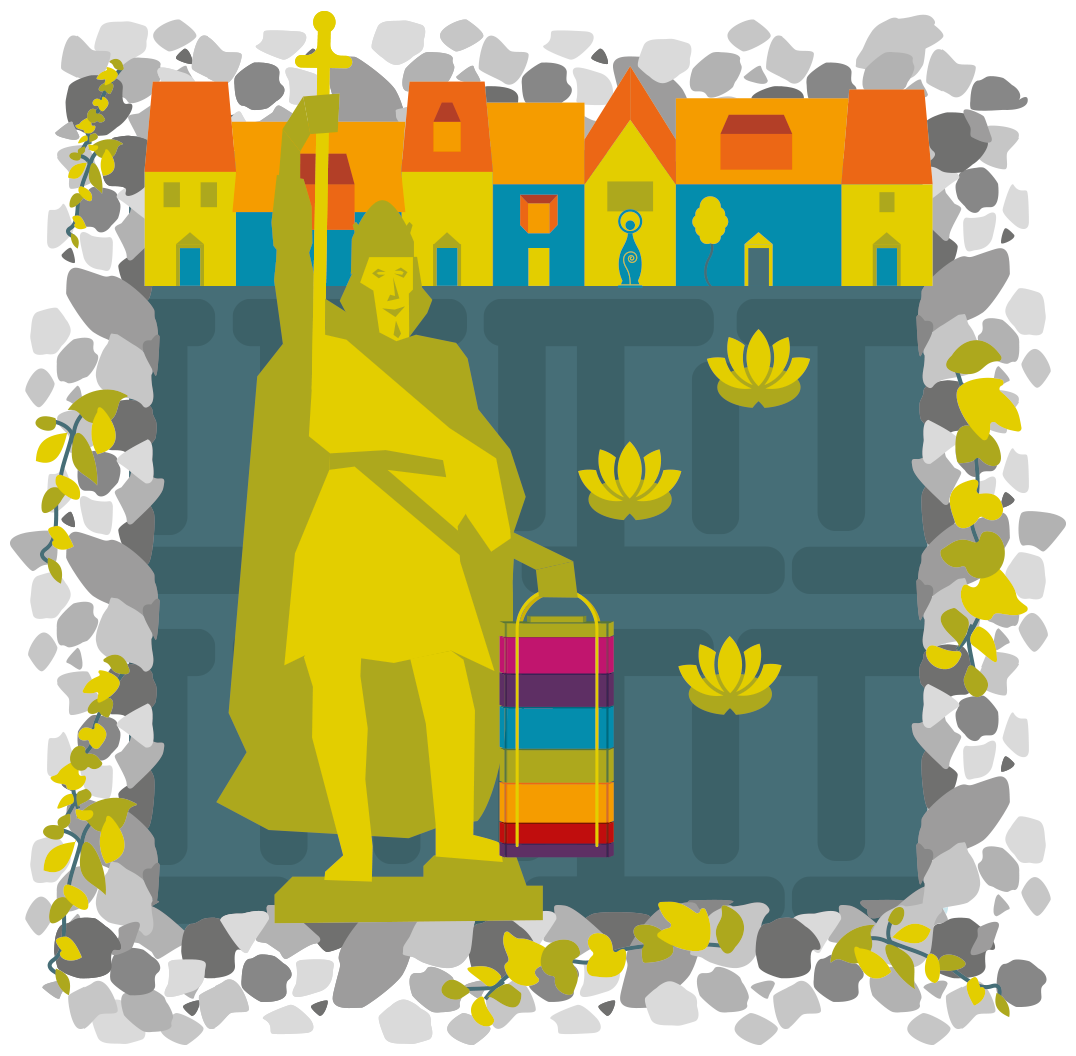 PERCY'S PARADOX
Our first outdoor escape game! Up to 3 whole hours of hands- on puzzling to exercise those little grey cells on a lovely walking route around central Winchester… as ever with the (remote) support of a ClueCapers host. Team size 2 to 6. Under 14s must be actively supervised by a responsible adult.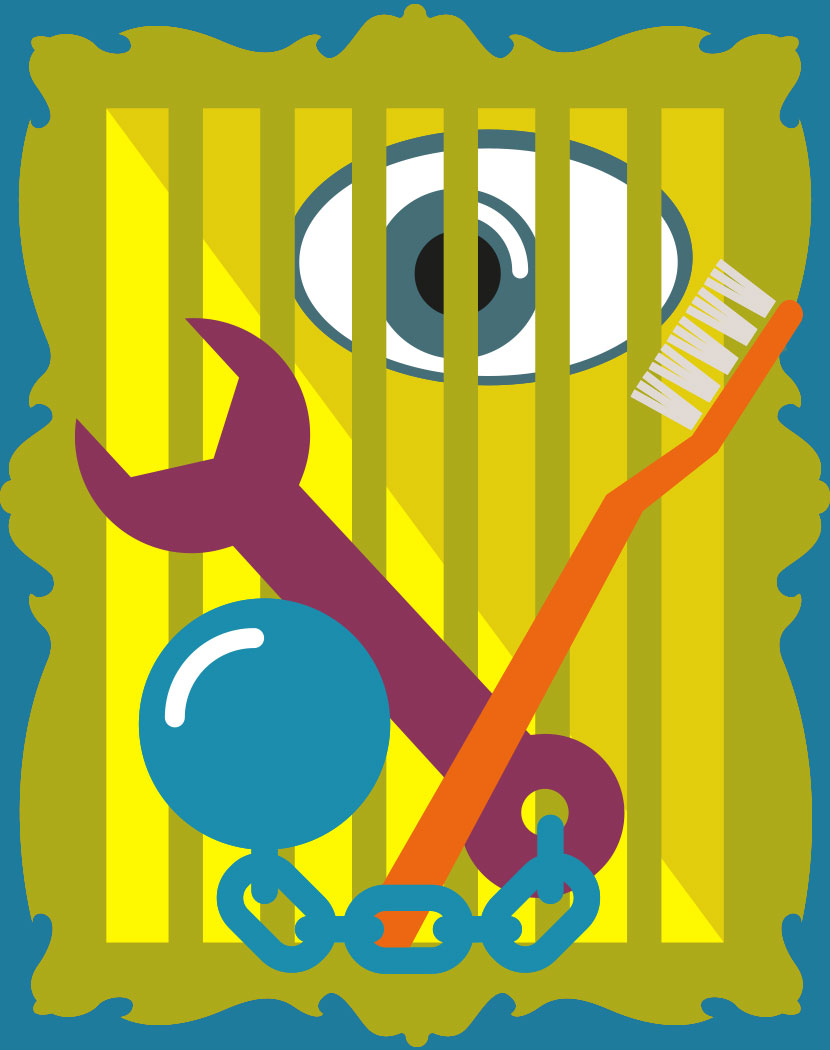 RESCUE FROM WINCHOKEY
This game is no longer available – sorry if you missed out!