ESCAPE ROOM BOOKING
IN THE LIGHT OF ANNOUNCEMENTS 20/3 WE ARE SUSPENDING ALL BOOKINGS FOR AT LEAST A COUPLE OF DAYS WHILE WE ASSESS THE BEST WAY FORWARD.  THANK YOU FOR YOUR INTEREST THOUGH!
ClueCapers missions are priced for peak times (£110 per team) and off-peak (£95). Please select a date below to check availability and price. Teams of only two or three people are offered the special price of £75 for off-peak games. All bookings are private: you won't be mixed with another group. Prices include v.a.t.
If you would like to purchase or redeem a gift voucher, please scroll to the bottom of the page.
If you are booking for more than one team, begin with the first session, enter your details and then use the 'Add another game' option before you get to the Checkout.
MISSION TO WINCHINTZY
A curious adventure in the quirky world of Winchintzy. Ideal for four players, we will be ready to give more support to teams of two. Can be stretched to six players if you're very friendly and happy to share the action. Under 14's must be actively supervised by a responsible adult.
A CURIOUS INHERITANCE
Discover the Winsonian Institute on this very curious adventure. Optimum team size will be a team of four but this game will work for up to six players or for smaller teams up for a challenge! Under 14's will need to be actively supervised.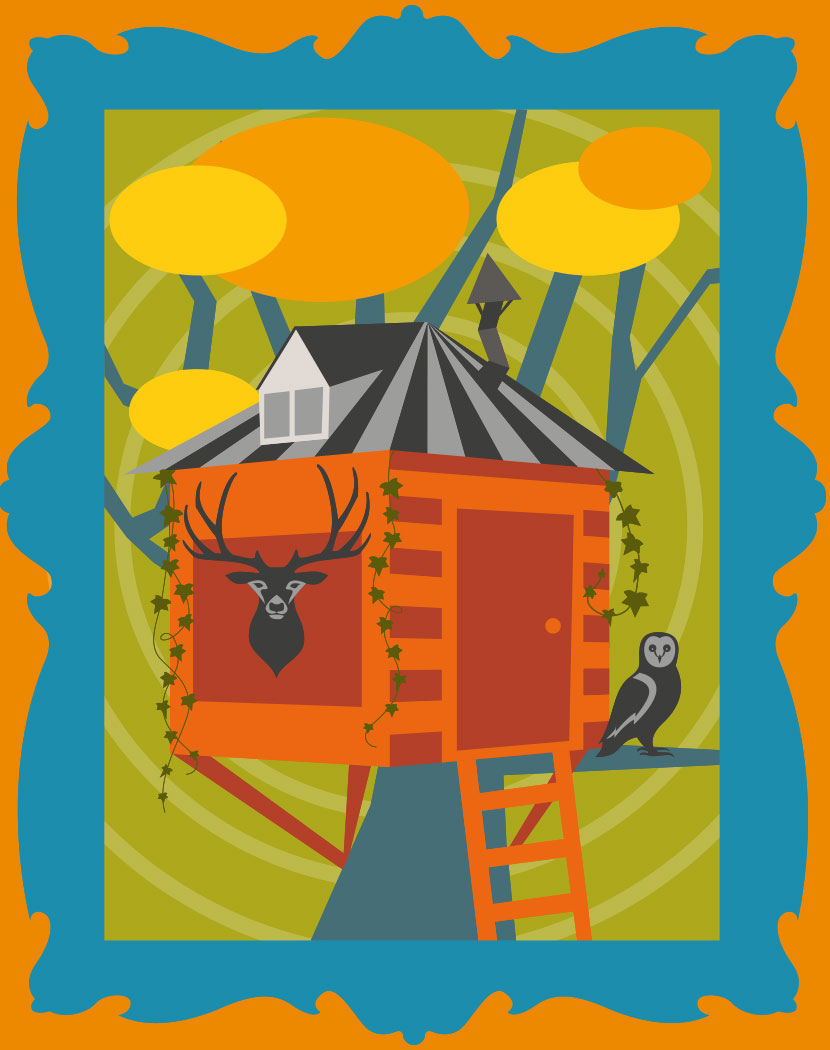 TREEHOUSE RETRIEVAL
A trip to a place of childhood imaginings and inventiveness. Special Branch team needed to preserve this important place of inspiration. Team size of 2 to 6. Any under 14's must be actively supervised by a responsible adult.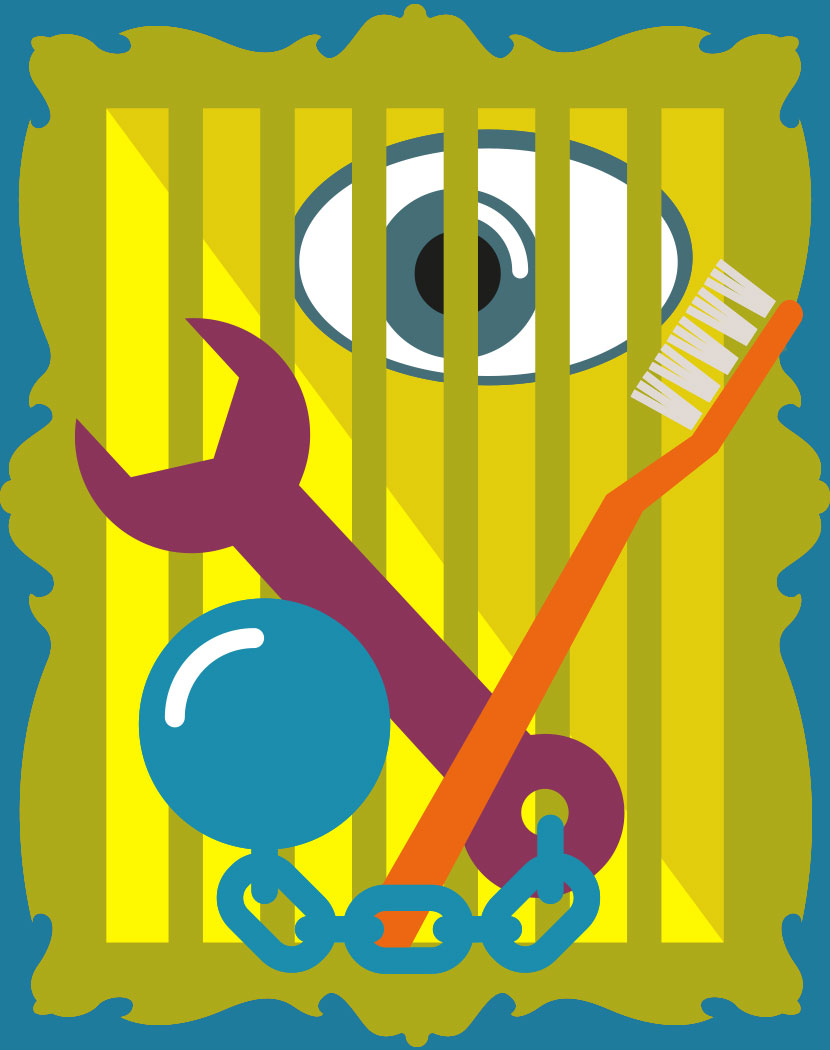 RESCUE FROM WINCHOKEY
This game is no longer available – sorry if you missed out!