CORPORATE SERVICES & TEAM BUILDING
We're currently taking bookings for team building days – please contact us to discuss the scheduling of simultaneous escapes for up to 36 people (including outdoor games) – 01962 870793 or corporate@cluecapers.co.uk.
TEAM BUILDING FOR THE COVID-CAUTIOUS
We're excited to offer our new outdoor game – Vexed in Venta – which can be played by up to three teams, of up to 6 people, simultaneously! Ideal for those looking to foster a little fun competiton.
Please contact us to discuss the details and check availability.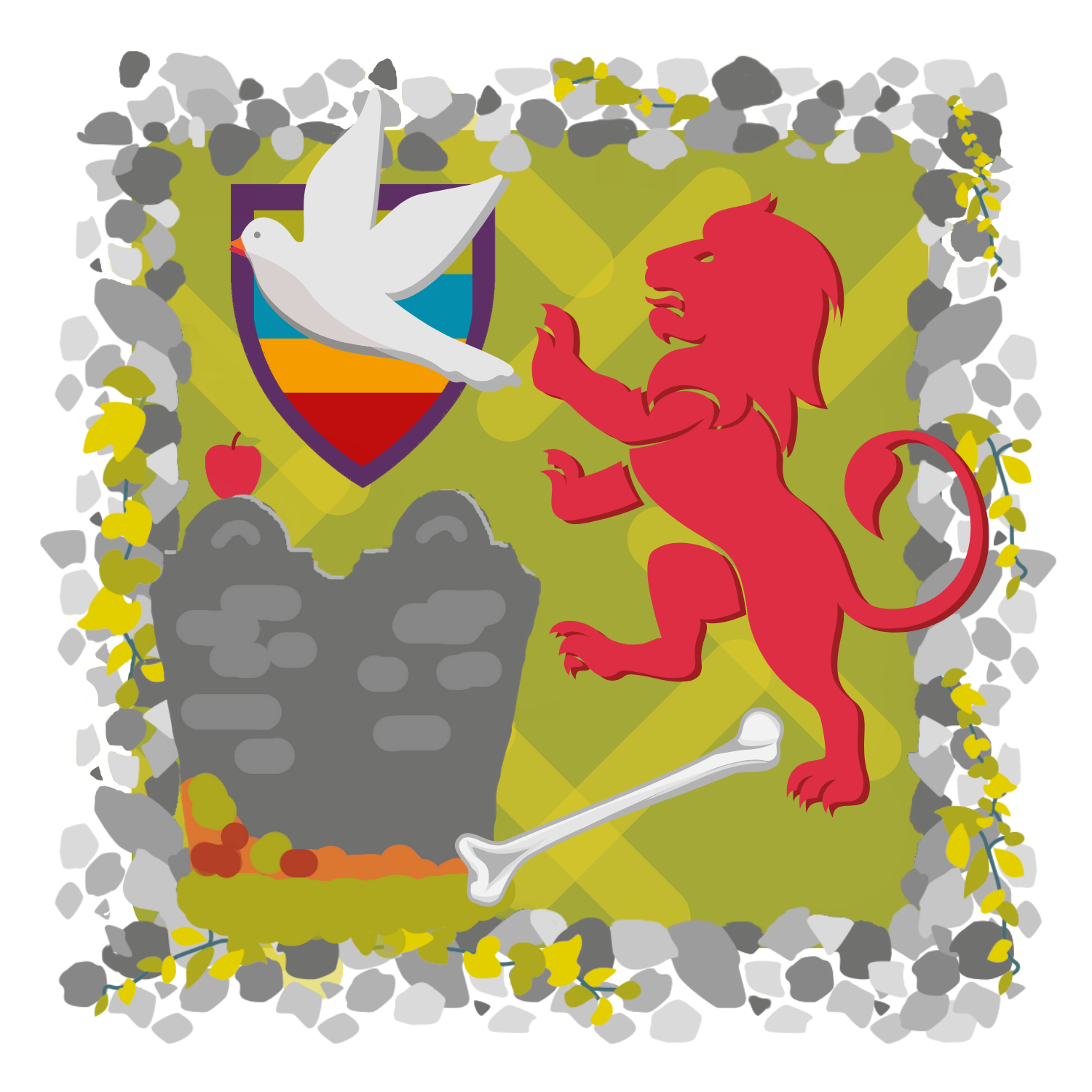 ClueCapers adventures are memorable, inclusive experiences ideal for away days, training, recruiting and corporate entertainment.
Our various packages include exclusive use of the venue, refreshments, expert HR input and follow-on dining and meeting facilities. You can view them in the brochure here or download it below.
To discuss how we can support your particular objectives or check availability and book, please get in touch – 01962 870793 or corporate@cluecapers.co.uk.
ClueCapers and Emphasis HR & Training
We work in collaboration with Emphasis HR & Training to extend your team challenge by offering:
an independent and qualified observer to give feedback and development areas relating to your team escape experience
a one-day workshop to help your team understand their strengths and development needs
The one-day workshop includes:
team exercise at ClueCapers
lunch and refreshments
psychometric and interactive exercises
creating a trust culture
giving and receiving feedback
action plan to move the team forward
The Emphasis team were introduced to us by a mutual customer who wanted to combine our ClueCapers experience with their interactive, theory-based team building workshop and provide a complete team building service.
We've seen them in escaping action: an exemplary team for communication, collaboration and for being open to some boldly creative suggestions … some of which were actually helpful in their escape!
If you would like to experience this unique and challenging team building experience, contact Emma at Emphasis Ltd for full details and options: emma@emphasis.uk.com or 01794 874232.